Cryptonomics in service of Mother Earth
To provide for those that provide for Mother Earth.
Sustain an ecosystem in which the kindness of our community and the power of the Anu Token create lasting, positive impacts for our planet through the environmentally-conscious charities of the world.
Transparency, Passion, Integrity, Commitment, and Community.
These are our fundamental beliefs, and they define who we are. They guide our thoughts, actions, and behaviour; they influence the way we work with each other and the way we serve Mother Nature and the Anu Initiative community.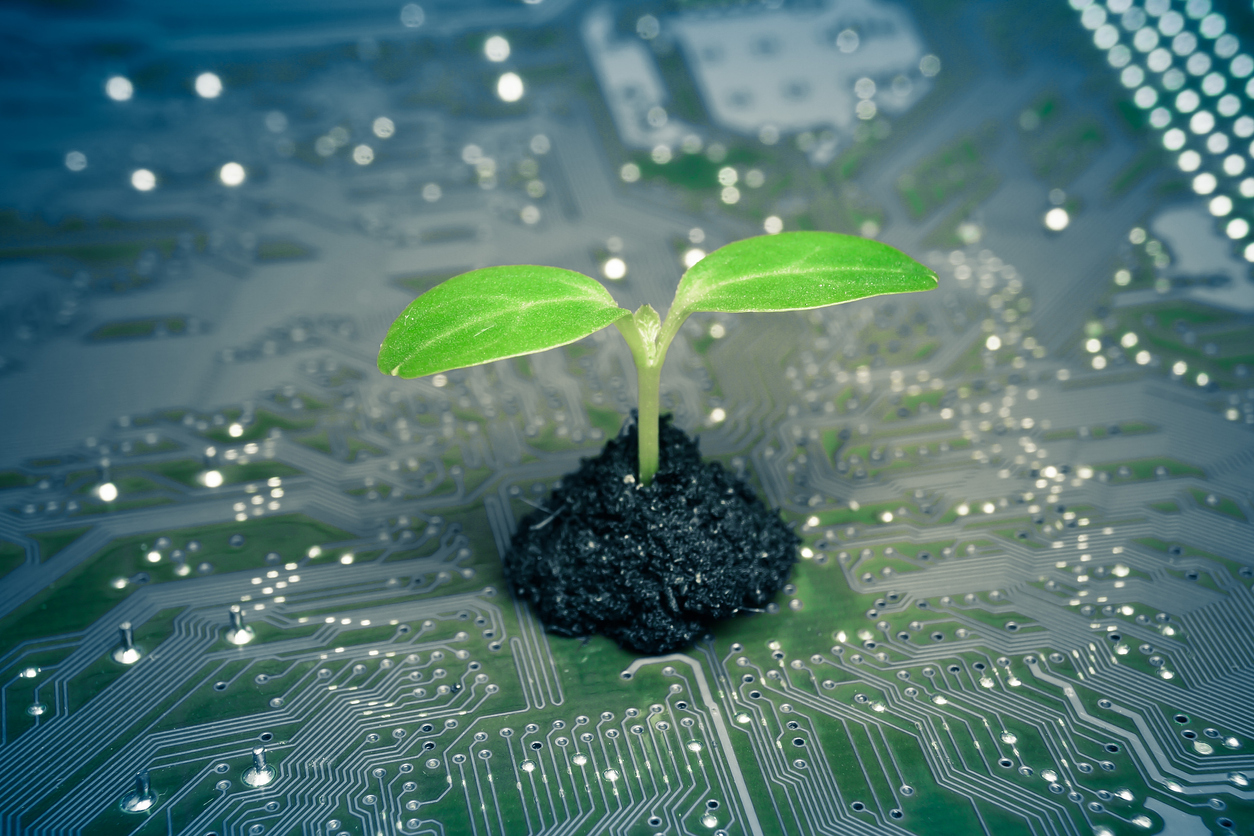 Daniel Mihai
Founder and CTO
2021 – Start-up
– Feasibility Study ✓
– Cryptonomics and Smart Contract Development ✓
– Smart Contract Code Audit ✓
– Incorporate as a Company Limited by Guarantee (not for profit) in the Republic of Ireland ✓
– Launch the AnuInitiative.org website ✓
2022 – Development
– Register as a VASP (Virtual Asset Service Provider) with the Central Bank of Ireland
– Launch Awareness Campaigns on Social Media
– Launch the Anu Token on the Polygon main-net
– Start Anu Token listing campaigns
2022 – Impact Delivery
– Enroll Impact Partners 
– Develop DAO (Decentralized Autonomous Organization) voting system 
– Start developing the Anu Protocol, used for direct donations to our Impact Partners
– List the Smart Contract on major exchanges
– Develop Web and Mobile apps
We are planning to enroll partners working in the below Impact Categories.
AIR
CO2 reduction
CO2 capture
Pollution
Birds
FIRE
Volcanos
Wildfires
Chemical accidents
Nuclear disasters
Nuclear proliferation
ÆTHER
Research and Development
Ecology Education
Meditation and Wellbeing
Drug abuse
Recycling
Environmental discovery
Homelessness
World hunger
Alternative energy
WATER
Oil spills
Coral reef rejuvenation
Marine life
Water contamination
Water access
EARTH
Deforestation
Pollinators
Climate change
Animal rights
Fair land use
Land conservation
Frequently Asked Questions
Help Anu Initiative grow!
Cryptonomics and Smart Contract Development​
Smart Contract Code Audit
Web Design & Platform Development
VASP Registration with the Central Bank of Ireland
Professional Audit and Smart Contract Security Monitoring (Certik or Professional Consulting Firm)
Anu Initiative CLG is registered in Dublin, Ireland. Registration number 701039.


Our Address: The Black Church, St. Mary's Place, Dublin, Republic of Ireland