To provide for those that provide for Mother Earth.
Sustain an ecosystem in which the kindness of our community creates lasting, positive impacts for our planet through the environmentally-conscious charities of the world.
Transparency, Passion, Integrity, Commitment, and Community.
These are our fundamental beliefs, and they define who we are. They guide our thoughts, actions, and behaviour; they influence the way we work with each other and the way we serve Mother Nature and the Anu Initiative community.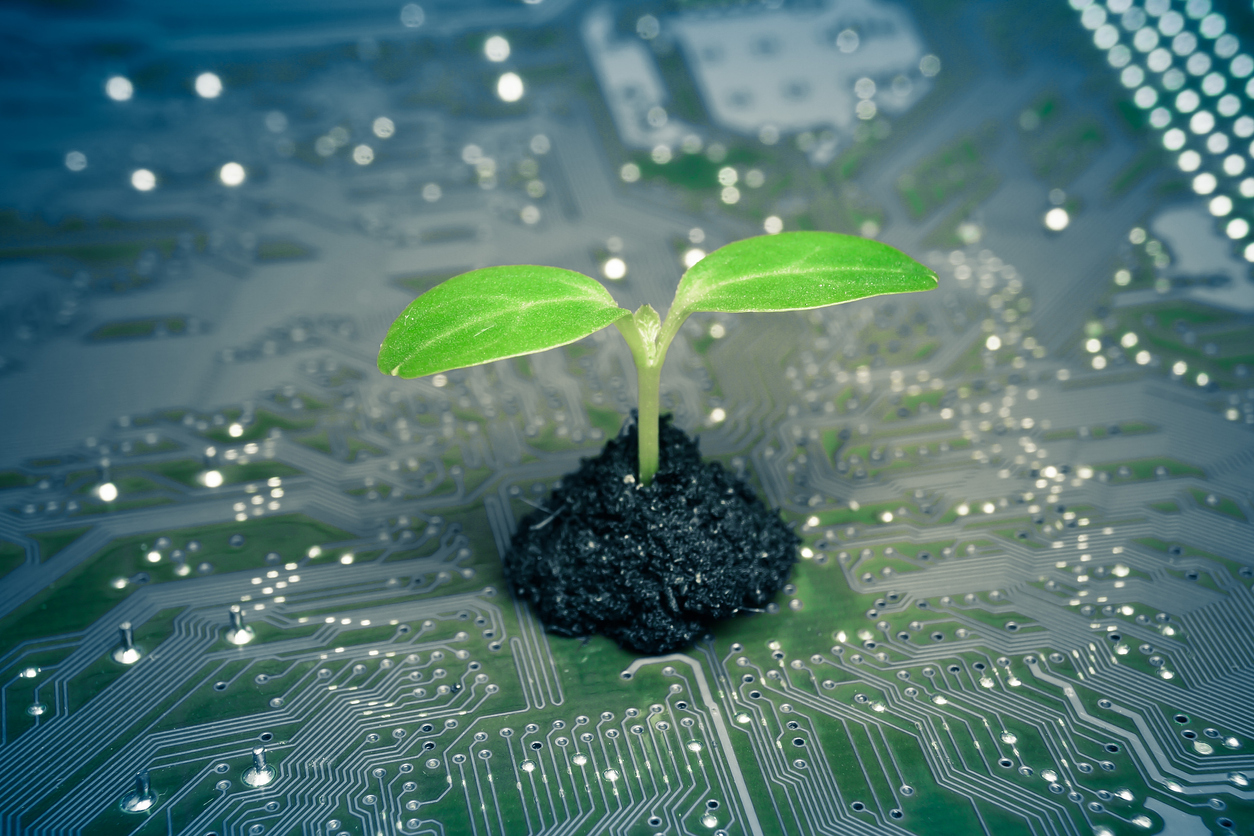 Ashley Dechnik
Chief Executive Officer
Alan Heraty
Chief Operating Officer
Tejas Bhat
Chief Security Officer
Daniel Mihai
Chief Technology Officer
Luna & Samus
Co-Chief Cuteness Officers
Once we become VASP licensed, we are planning to enroll partners working in the below Impact Categories.
AIR
CO2 sequestration
CO2 reduction
Pollution

FIRE
Wildfires
Volcanic Cataclysm
Chemical accidents
Nuclear disasters & proliferation
ÆTHER
Ecology R&D
Ecology education
Recycling
Alternative energy

WATER
Oil spills
Coral reef rejuvenation
Marine life
Water contamination
Water access
EARTH
Deforestation
Pollinators
Animal rights
Fair land use
Land conservation
Anu Initiative CLG is registered in Dublin, Ireland. Registration number 701039.


Our Address: The Black Church, St. Mary's Place, Dublin, Republic of Ireland